There are some quick traveling essentials that people never miss to take with them during a trip. But business trips come with a distinctive traveling list. Business travelers tend to take more frequent and shorter tips, requiring tight schedules and a specific list of essentials. They must stay comfortable, connected, and organized when they shuffle between different time zones.
If you are versatile and flexible enough to make the balance between a happier and more static life, you become a more effective businessperson. Before leaving for a business trip or sending your employee, ensure you have packed your products well. Here are seven things that should be added to every business traveler's list.
Foldable Keyboard
A business trip definitely requires a laptop. Get a foldable keyboard to connect it to your smartphone or tablet when needed quickly. This will let you do your work without taking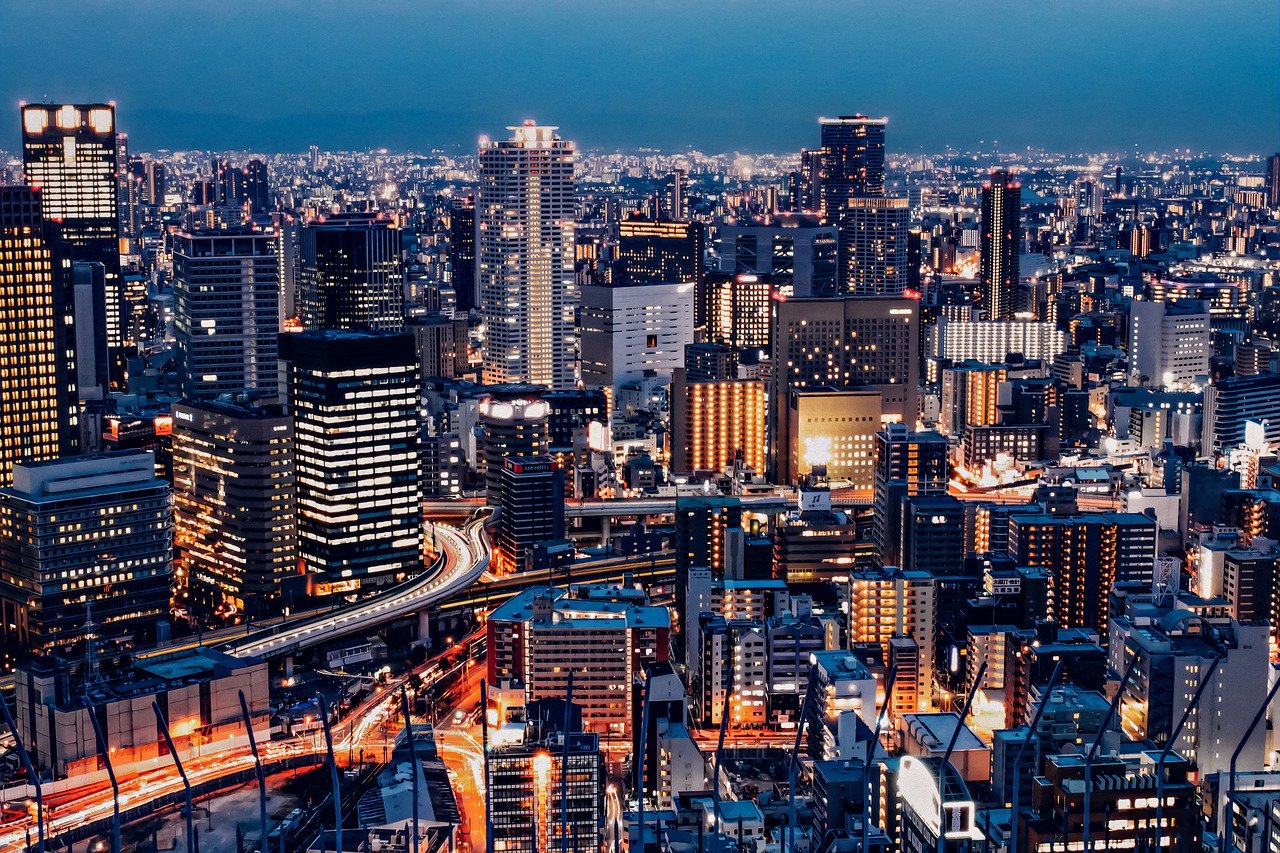 up much space. A foldable keyboard is convenient, sturdy, and lightweight. However, it has a problem; the keys get squeezed together when folded. This might affect your typing precision and speed. But the compromise is worth the convenience.
Battery Pack
It is necessary to keep a battery pack during your business trip. There are multiple options available for battery packs in the market, but select a product that suits your preferences the best and is built with in-cables to charge your phone smoothly at twice the speed of a regular charger. The battery pack should not be very bulky but not so small as to not charge your phone efficiently.
An Expandable Travel Bag
You need a travel bag that conveniently fills your clothes, personal items like Dupont lighter, wired cables, travel pillow, cigarette boxes, etc., and lasts during lengthy trips. This travel bag of yours should be simple to maneuver. You can try mini business suitcases. They have correctly organized compartments and nylon exteriors and are built technologically to keep the bags rolling. Try for a removable garment bag associated with it.
Travel Wallet
While checking in to your hotel or signing in any document, you start fumbling for your business documents. It is not only embarrassing but also stressful, isn't it? To avoid these situations, you must carry a travel wallet. This wallet will organize all your travel essentials in a pouch and will make it handy for you to access. As you travel from the airport to the office, you can carry your ID, passport, bills, boarding pass, etc. Travel wallets often come with mini pens attached to them, which makes them more convenient.
Comfortable Shoes
While traveling, remember you must rush through your work sometimes and can't afford to delay. Get comfortable shoes, suitable to use, and keep your toes healthy. Ensure your shoes have memory foam insoles and sheepskin lining. These shoes might be pricey, but they are worthy because of their comfort.
A Small Notebook
Business travelers must carry a mini notebook as they can face any note-grasping issue at any time. One needs to be ready with a notebook anytime. An organization yearns for the eco-friendliness and convenience of digital note-making, but physical notes are always better than digital notes regarding business issues. After you have taken the notes, you can send your notes to the business's cloud service house and clean them up from your messages.
Hand Sanitizer
Modern times are impossible to cover without a sanitizer in your pocket. After the pandemic has knocked on the doors of every individual, sanitizers are a must. Business houses often don't let you enter their boundaries without proper sanitization, so don't forget to carry a personal sanitizer. Keep yourself healthy with the quick use of sanitizer. Keep it convenient in your travel bag.
Bottom Line
Business traveling or business trips have many added advantages. But packing essentials for business trips is a different story. People consider them as easy as regular travel; however, the scenarios differ. Many things are important from a business's point of view and are not so important when considered from a standard travel zone. Make a list of things you should definitely include for your next work trip. Remember, business trips are exciting, but the packing part is highly frustrating.